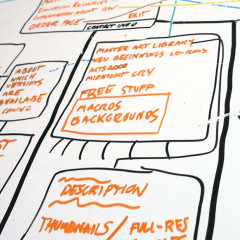 Everyone, whether they are senior management, middle management, line management or the hands-on employee has much to gain from Lean. Lean can buffer the impact of chronic issues of emotional fatigue and performance pressure. It also helps with the stress of accountability in the face of difficult external and internal factors and and unrealized personal aspirations. Lean can combat the cynicism that arises from the pettiness of...
Pull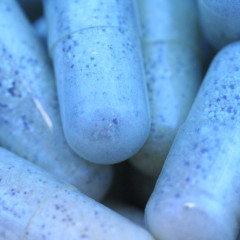 Perhaps healthcare's future is the place where we fix the past. I got to thinking about the role of the past in understanding the present and the future earlier this last week after listening to a segment of "This American Life." If you are interested you can read the transcript or listen to the program as it was broadcast at: http://www.thisamericanlife.org/radio-archives/episode/539/transcript The middle segment of the...
Pull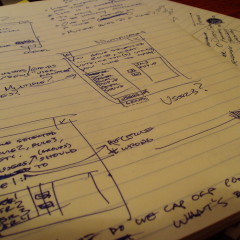 Is there much more to ponder than the past, the present and the future? I find it ironic that as a healthcare executive I gained a small reputation as a person who was always thinking about tomorrow, when in fact in an age-appropriate way, I spend much more time thinking about what has already happened. When I was first learning A3 thinking I thought that my favorite part of the process was "Box 9," which is where we look back at what...
Pull