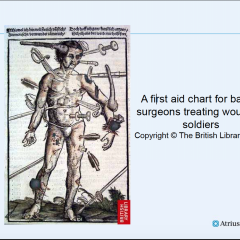 By Dr. Gene Lindsey Members of the Massachusetts Society and Guests, Throughout a career of more than forty years I have had the mindset of a guild craftsman as I have worked in the office, in the emergency room, and at the bedside in the hospital. That is the case despite my title today which is President and CEO of Atrius Health and Harvard Vanguard Medical Associates. The truth is that my sense of identity is that of a practicing...
Pull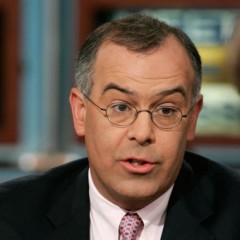 Last week in these notes I commended Maura Healey, the Massachusetts Attorney General. I had contrasted her presentation at the annual Cost Trends Hearings with the presentation of the "conservative" Governor Charlie Baker. In my view the Governor is "conservative" in the "traditional" sense David Brooks recently defined in a New York Times op/ed piece: By traditional definitions, conservatism stands for intellectual humility, a...
Pull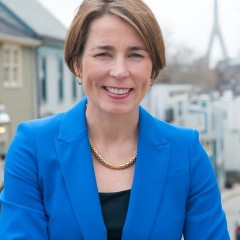 As a member of the Advisory Council to the Health Policy Commission in Massachusetts, I was very interested in following the internet broadcast of the annual HPC Cost Trends Hearings early in October. At the core of the presentations was a debate about healthcare costs. For me the high point came when Attorney General Maura Healey and her staff made the sort of leadership statements that suggested to me that she was not in harmony...
Pull