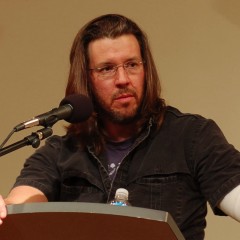 What does David Foster Wallace have to tell us about burnout? More than most healthcare professionals might think. The publicity for The End of the Tour, a new film starring Jason Segel as Wallace, has reminded me of the message I took away from the first Wallace book I ever read, This Is Water: Some Thoughts, Delivered on a Significant Occasion, about Living a Compassionate Life (2009). Before 2009 I had missed out on David Foster...
Pull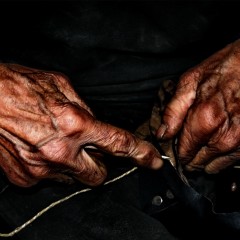 Recently the New England Journal of Medicine published a great article in the "Perspective" section, "The Older Americans Act at 50".  Unfortunately the article is available online only to those who are subscribers, so I will try to give a very brief overview of its thoughtful content. I find that many physicians are totally unaware of the OAA program or–if they are aware–they do not know how to maximize its benefit for...
Pull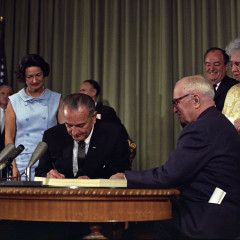 Medicare and Medicaid are now fifty years old. I suspect they are the two programs that much of the healthcare establishment still loves to hate the most. Lyndon Johnson's  signing on July 30, 1965 of  the Social Security Amendments of 1965, created two landmark programs which—along with the tattered VA system—have represented the most "socialized" forms of healthcare in our society. The road to their existence was almost as long as...
Pull