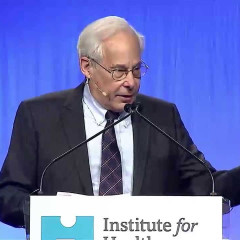 I have been looking forward to 2016 and asking myself where healthcare should focus in the year ahead. In this connection, Don Berwick's speech at the 27th Annual IHI Forum had a profound effect on me. You can watch it on YouTube. I appreciated his insightful and historically astute descriptions of Era 1 and Era 2 of healthcare. The first era goes all the way back to Hippocrates and Galen and was dominated by clinical autonomy and...
Pull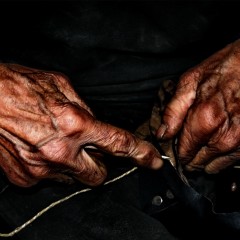 Recently the New England Journal of Medicine published a great article in the "Perspective" section, "The Older Americans Act at 50".  Unfortunately the article is available online only to those who are subscribers, so I will try to give a very brief overview of its thoughtful content. I find that many physicians are totally unaware of the OAA program or–if they are aware–they do not know how to maximize its benefit for...
Pull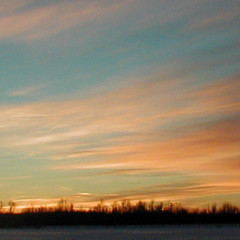 Healthcare needs to be more accessible and more accountable to everyone. Not long ago my brother-in-law, Tom Coffey, decided to take advantage of a light workday by spending some time on his elliptical machine. Events must have happened quickly because it does not take Tom long to work up a sweat. He was a big bear of a man. About 2 PM, my niece, his daughter who is an NP, noted that her Dad's car was still in the driveway and went...
Pull