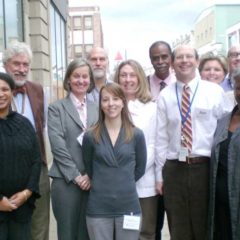 As I look back over my experience both as a practitioner and as a medical leader, I am reminded of the joke that the life of an anesthesiologist is composed of long periods of boredom punctuated by moments of terror. Nothing describes a moment of terror for me more than knowing that the situation demands a decision, and in the moment I do not know what to do! The need to make a decision in the context of uncertainty is an apt...
Pull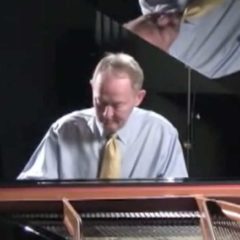 Hours before James Comey appeared before the Senate Intelligence Committee, David Leonhardt issued a warning in an editorial in the New York Times entitled "Uh oh, Health Care Edition." James Comey's testimony today will reveal President Trump's blatant disregard for the rule of law…I realize it will be hard to pay attention to any other political story this week, but I urge you to find the extra attention span, because...
Pull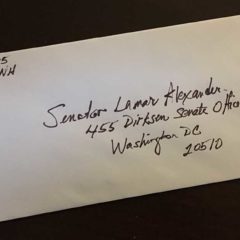 Dr. Patty Gabow shared a letter with me that she is sending to Senator Lamar Alexander, the chairman of the Senate's Health, Education, Labor and Pensions Committee. I think several of her points deserve extra emphasis and I have bolded them. Dear Senator Alexander, I am a physician who was the CEO of a large, integrated public safety net health care system for 20 years, so I am deeply committed to the care of all the...
Pull