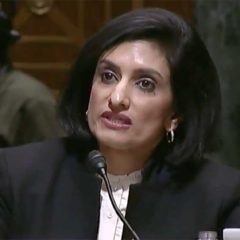 Tom Price is now in place at his new office at HHS. One of Dr. Price's first actions was to release a YouTube video that promises us a lot but does not say anything specific about what he plans to do. Seema Verma has been working her way toward Senate confirmation as the Administrator of CMS. Paul Ryan is throwing himself into the work of getting all his ducks in line for the repeal of the ACA. Across the country real people are...
Pull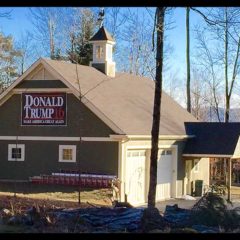 The election outcome should not have been a surprise. We should have recognized the uncertainty produced by anger and deep divisions on many issues. The "establishment" Republican party seemed to be in shambles. The Democratic party did not recognize that it had lost its traditional labor base. Donald Trump was an unusual candidate who won by presenting himself as an agent of change to a new coalition of voters. He was not encumbered...
Pull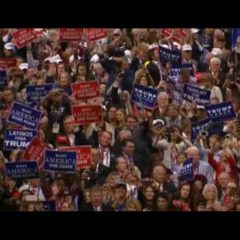 Cleveland Edition Perhaps against my better judgement this posting and next week's posting will draw from the events, emotions and the  intellectual content of the conventions of our two parties. I approach this self directed assignment with "fear and trembling". I was taught in college to avoid "plagiarism" as I would avoid the plague or any other communicable, uniformly fatal infection. Indeed as I wrote "fear and trembling" I...
Pull