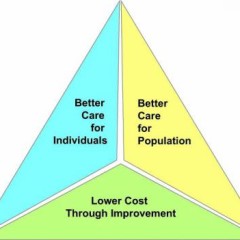 The core ideas of what the IHI calls the Triple Aim were articulated by Robert Ebert, Dean of Harvard Medical School in 1965. Our understanding of the Triple Aim was accelerated by two important books, To Err is Human (1999) and Crossing the Quality Chasm (2001), which  described safety, patient centeredness, timeliness, efficiency, effectiveness and equity as "systems properties" in high functioning systems of care. The Triple Aim is...
Pull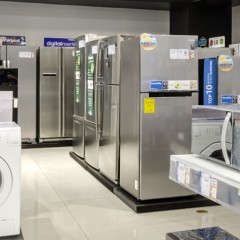 When you live in a small town that is at least a half hour away from "big box stores" and other commercial outlets you begin to develop some shopping efficiencies. Recently, before driving the one hundred miles south to Boston for me to attend a meeting, my wife and I asked ourselves was what tasks should we accomplish along the way. There are many options right on the way in Manchester and Nashua. I was a little surprised when my...
Pull
Recently the Boston Globe published the much-anticipated results of the independent actuarial accounting of the results of the first two years of the Pioneer ACOs program of CMMI.(Click here to read the whole article.) I find it impossible to read this without wanting to comment. Many may not remember that the first accountings of the Pioneer ACO program were somewhat different. In 2013 there was an article in the Globe and in papers...
Pull