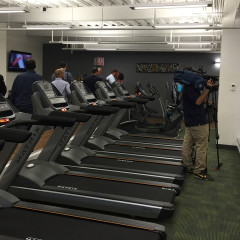 Last Saturday morning I was thinking about health disparities as I prepared to give a keynote speech at the Whittier Street Clinic's Men's Health Summit and Grand Opening Ceremony.  I have recently joined their Health and Wellness Foundation Board and the CEO, Frederica Williams, has wasted no time putting me to work. For those of you who do not know the Whittier Street Clinic, it is a historic neighborhood practice in the...
Pull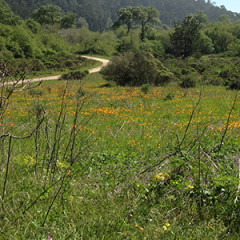 In my recent encounters with leaders who are fostering healthcare innovation in Vermont, I have observed that leadership within the ACOs, The Vermont Medical Society, forward-looking and socially oriented members of Faculty at the UVM Medical School, the leadership of state health agencies, members of the legislature, the governor and the local leadership of the regional health areas all have a high degree of understanding of the...
Pull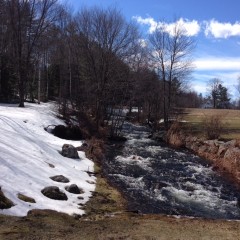 I am now involved in a small way with the Vermont Healthcare Innovation Project that is the latest of several efforts in Vermont to move away from healthcare that is fragmented, inefficient and expensive. Despite efforts to move toward value-based reimbursement and the presence of three ACOs in the state (the largest, OneCare Vermont, sees about one hundred thousand Medicare, Medicaid, and commercial patients), the current system of...
Pull